Happy New Year everyone! I had a great 2014, and I am looking forward to 2015. For the last couple of weeks, I have been busy updating my blog. You may have noticed some of the changes already. I want to discuss them as some are less obvious than others and point out an important change for 2015.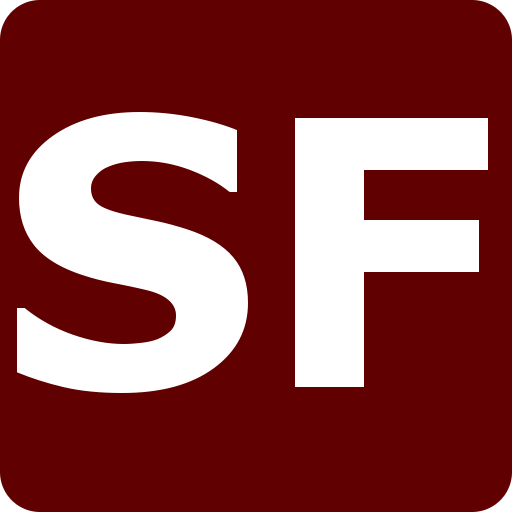 New theme
As I am sure you have noticed, I have changed the theme of my blog. The old theme looked dated and was difficult to maintain. While the authors of the theme constantly released updates, my changes caused most of the maintenance issues. This new theme requires far fewer customizations and looks much more modern. I am concerned the theme will not be updated nearly as often as my old theme, but I am considering contributing to the theme directly. I am curious what you think, so let me know!
Categories cleaned up
I have done a complete overhaul of the categories of my posts. I have narrowed it down to:
Now blogging on fitness
As many of you know, I have prioritized my fitness over the last two years. I want to talk about my experiences as well as the lifestyle decisions and changes I have made. My primary blogging focus will remain technology-focused, but I am targeting two fitness posts a month. Note this change means that those following my RSS feed will begin to see non-technology posts, but with the categories cleaned up, you can now sign up for the posts you are interested in.
© 2015 – 2021, Steve Flanders. All rights reserved.