I recently covered Log Insight support bundles, but in 3.6 Log Insight an experimental streaming support bundle option was added. Read on to learn more!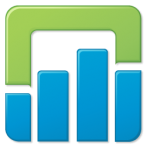 Support bundles tend to consume a lot of space. They can also be difficult to maintain (e.g. remember to delete when you are done). As a result, from time-to-time generating support bundles may result in you filling up a filesystem. To prevent issues such as this, Log Insight has introduced the ability to stream a support bundle. With this option, no disk space on the Log Insight virtual appliance is needed. This experimental feature is the new default in Log Insight 3.6.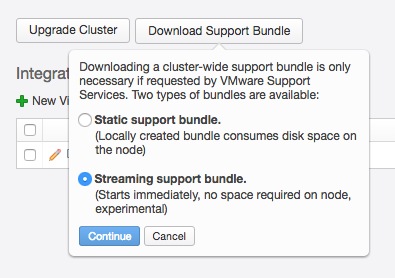 © 2016, Steve Flanders. All rights reserved.