Now that I have touched on the primary user functions of Log Intelligence, I would like to cover administrator functions. Read on to learn more!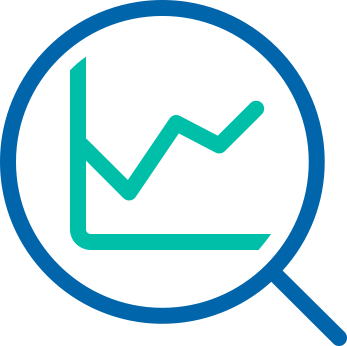 Users and Roles
The best place to start is with Log Intelligence users and roles. In order to be granted access to Log Intelligence you either need to be an Organization Owner or you need to be added by an Organization Owner. If you are an Organization Owner then from the top navigation drop-down you will have the ability to launch Identity & Access Management (IAM):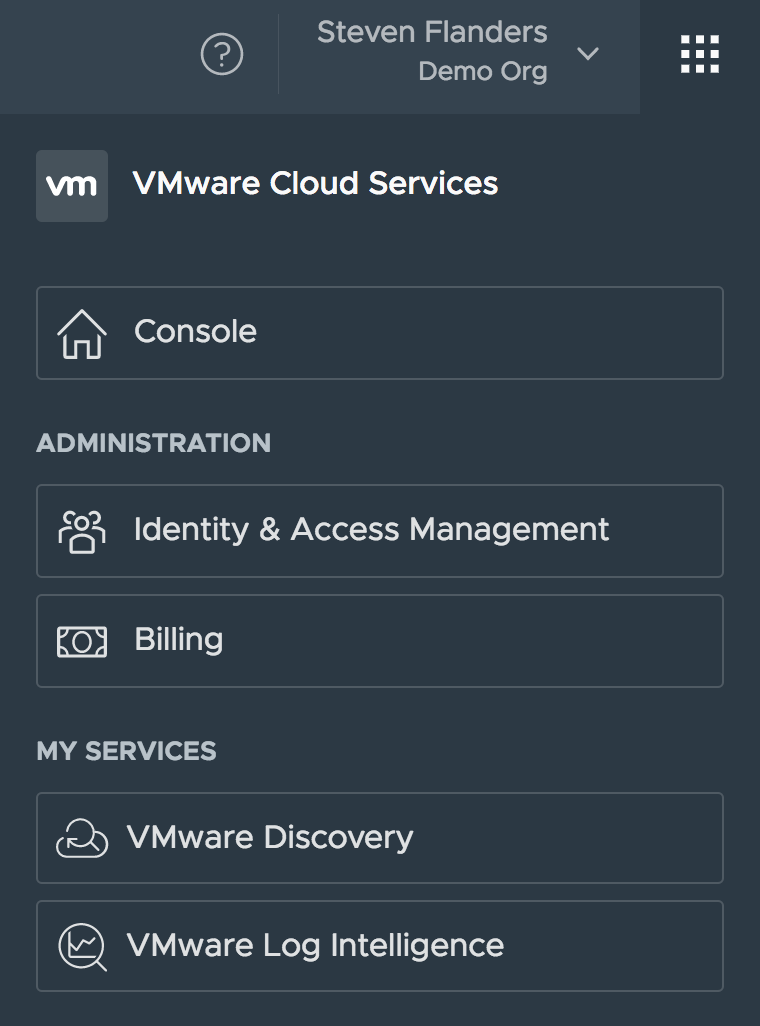 From IAM you have the ability to add/remove users as well as edit roles:



As hinted to above, a user can belong to one of two organization roles
Organization Owner — they have access to IAM
Organization Member — they do not have access to IAM
In addition, a user can belong to zero or more services based on organization entitlement. Each service has its own set of roles. For Log Intelligence, there are only two roles today:
Admin — r/w capabilities
User — r/o capabilities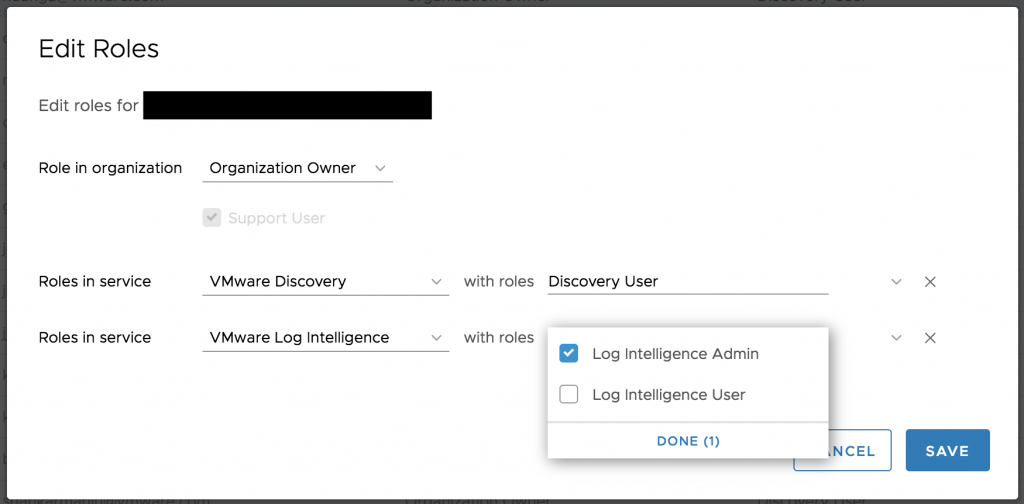 The difference between the two is whether or not you are allowed to save/make changes.
Permissions
As explained in the previous section, the Log Intelligence role dictates with a user can do. All users that are granted access to Log Intelligence can query over all the data and run any saved queries. Only admin users are allowed to save/edit/delete queries/alerts/fields, enable/disable alerts, and make configuration changes such as email or webhooks.
Summary
As you can see, Log Intelligence administration is trivial! What other administrative functions would you like to see?
© 2018 – 2021, Steve Flanders. All rights reserved.