From time to time I find myself trying download the Network Connect mac client. This client was owned by Juniper, but now belongs to Pulse Secure LLC. Unfortunately, neither have a link to download Network Connect so where can you find it?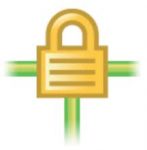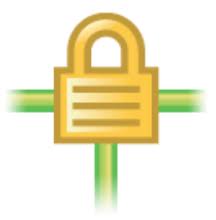 The easiest way is from your VPN! That is right, all you need to know is the path:
https://vpnurl/dana-cached/nc/NetworkConnect.dmg
Note that given the switch to Pulse you should probably just use:
https://vpnurl/dana-na/jam/getComponent.cgi?command=get;component=JunosPulse;platform=Macintosh
© 2015 – 2021, Steve Flanders. All rights reserved.