As you may have heard, the Top vBlog 2016 voting is now open thanks to Eric Siebert! Just like years past, the goal is to announce the top 50 VMware and virtualization blogs of 2016 based on the following criteria:
Longevity
Length
Frequency
Quality
I am honored to be on the list again this year alongside so many other bloggers and wanted to thank everyone in advance for consideration of my blog. Looking at the criteria, here are my statistics for the last year:
Longevity (how long they have been blogging for): I have been blogging since 2009 and my first post on SFlanders.net was in 2011. I have been blogging about Log Insight since it was first announced back in June of 2013.
Length (how long the posts are): My in-depth technical posts are typically 800 words while most other posts are typically 300 words. Excluding posts with code or CLI output, it looks like my longest post is just sigh of 1500 words!
Frequency (how often they post): I blog three times a week. I had 156 blog posts in 2015 with 101 of them on Log Insight.
Quality (how well the posts are written): I will let you decide 🙂
Voting is open until 5/27 so do not delay. You can read all the details here or jump straight to voting here.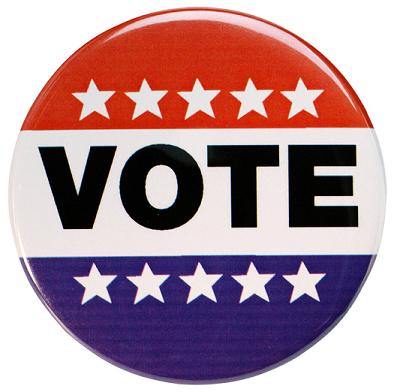 © 2016, Steve Flanders. All rights reserved.