In Log Insight 4.0, several enhancements have been made to the Log Insight agent. Read on to learn more!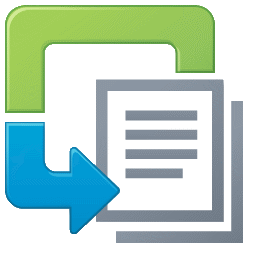 SSL On by Default on Installation
Previous versions of Log Insight had the following default configurations:
hostname=LOGINSIGHT
proto=cfapi
ssl=off
port=9000
With Log Insight 4.0, the defaults have changed to:
hostname=LOGINSIGHT
proto=cfapi
ssl=on
port=9543
The key change is that SSL is now on. Given that the proto defaults to cfapi this means the port automatically changes to 9543.
IMPORTANT: Only the SSL parameter has been changed. The port is modified based on the settings of proto and ssl. This means, if during installation you specify a proto of syslog then the port will automatically be set to 6514.
Logrotate + dateext
Logrotate — the mechanism used to rotate logs on most Linux operating systems — supports an option called dateext. The option does the following:
dateext
Archive old versions of log files adding a daily extension like YYYYMMDD instead of simply adding a number. The extension may be configured using the dateformat option.
While Log Insight supported collecting events from rotated log files, Log Insight did not previously support collecting events from rotated log files using the dateext option. Now it does, no additional configuration needed!
Additional Operating System Support
Two new operating systems are now supported:
CLF Parser Enhancements
In addition to the new feature and support, an important bug was also fixed in the CLF parser. In previous versions, the CLF parser did not respect space or tab characters in the format parameters. Now it does!
© 2016, Steve Flanders. All rights reserved.