My home Internet access is critical not only to me, but to my whole family. Over the course of many years, I have gone through a variety of Internet configurations. Recently, I moved to the UniFi AP AC PRO from the ASUS RT-AC3200 for WiFi. I would like to discuss my requirements as I looked for a new WiFi solution and my thoughts so far. Read on to learn more!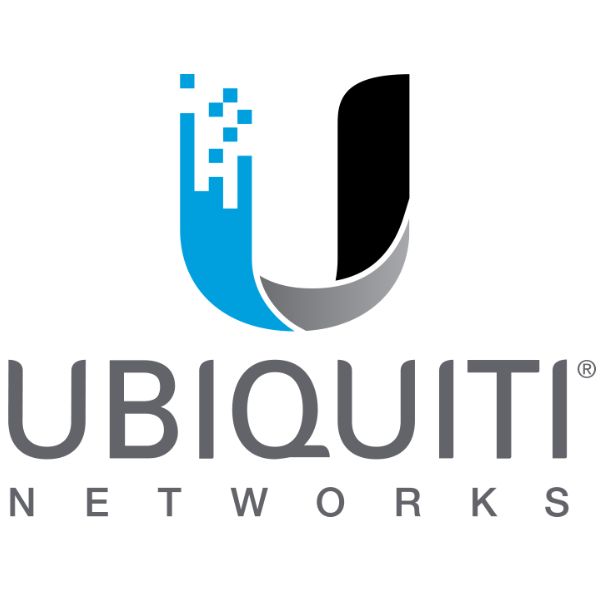 Requirements
When looking for a new WiFi solution, I considered the following requirements:
I wanted a device where I had flexibility on where I could install it

I have hard-wired Ethernet in my house
I have battery back-up in the basement

I did not want a consumer grade AP — as these had always failed me in the past
I did not want a dependency on other gear (i.e. keep costs low)
UniFi AP AC PRO
After a ton of research, the UniFi AP AC PRO came up over and over. It also met my requirements:
It supports hard-wired Ethernet
It is powered over Power over Ethernet (PoE) and comes with an adapter
It is enterprise grade
It does not require any other gear though it does support other gear
NOTE: The UniFi AP AC PRO is an Access Point only (not a router). This was not a deal breaker for me as I could just disable the WiFi on my ASUS RT-AC3200 and continue to use it as a really expensive router (the primary issue with the ASUS was the WiFi).
PoE
It should be noted that I do not own a PoE switch. The reason why I went with the UniFi AP AC PRO is because it comes with an Ethernet to PoE adapter.
IMPORTANT: The single UniFi AP AC PRO comes with an Ethernet to PoE adapter, however the 3-pack of the UniFi AP AC PRO does not. You have been warned.
UniFi AP AC PRO Configuration
After making the decision on which AP to go with, it was time to configure it:
I found a location on the ground level that I thought would provide the optimal reception.
I added the Ethernet to PoE adapter in the basement closest to the switch so I could connect it to my battery back-up.
I downloaded the UniFi software for Mac — this interface is awesome compared to the consumer grade interfaces I am use to
NOTE: While the AP did glow as though it was in the configuration stage, the UniFi software was unable to find the AP. I had to unplug the AP and plug it back in for it to be discovered the first time.
After finding the AP, I was able to upgrade it to the latest firmware as well as give it a static IP address
Under Settings of the UniFi Controller, I made the following changes:
Site

Enabled: Automatically upgrade firmware
Enabled: Enable periodic speed test
Enabled: Enable remote syslog server (and pointed to Log Insight of course!)

Wireless Networks: used the same SSID and authentication as my ASUS RT-AC3200 (yes both devices were active at the same time)
Networks: used the same network and DHCP range as my ASUS RT-AC3200 (yes both devices were active at the same time)
And that was it! The last step was to log into the ASUS RT-AC3200 and disable the WiFi. After this point, all my wireless devices reconnected and I was good to go. I am happy to announce that all of the problems I had been experiencing with the ASUS RT-AC3200 are currently gone.
© 2016, Steve Flanders. All rights reserved.