The Log Insight 4.3 Agent is FIPS compliant. In this post, I would like to cover the details. Read on to learn more!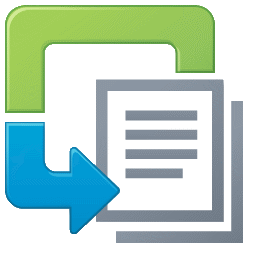 How do you configure FIPS compliance on the agent? You don't. That's right, the agent is FIPS compliant, period. The only requirement is that you use the SSL option:
[server]
ssl=yes
This is the default option for the agent and the best practice.
Note: Enabling SSL by default was introduced in the 4.0 version of the Log Insight Agent. If you upgraded from a version of the agent older than 4.0 then SSL may not be enabled. It is recommended that you enable SSL.
Whenever the SSL option is enabled the agent will work in FIPS compliant mode. If for some reason the agent cannot start in FIPS compliant mode then the agent will not start and the agent log file will tell you what the issue is.

© 2017, Steve Flanders. All rights reserved.