I recently visited India for this first time in over five years. I figured I would share some tips I learned along the way. Read on to learn more!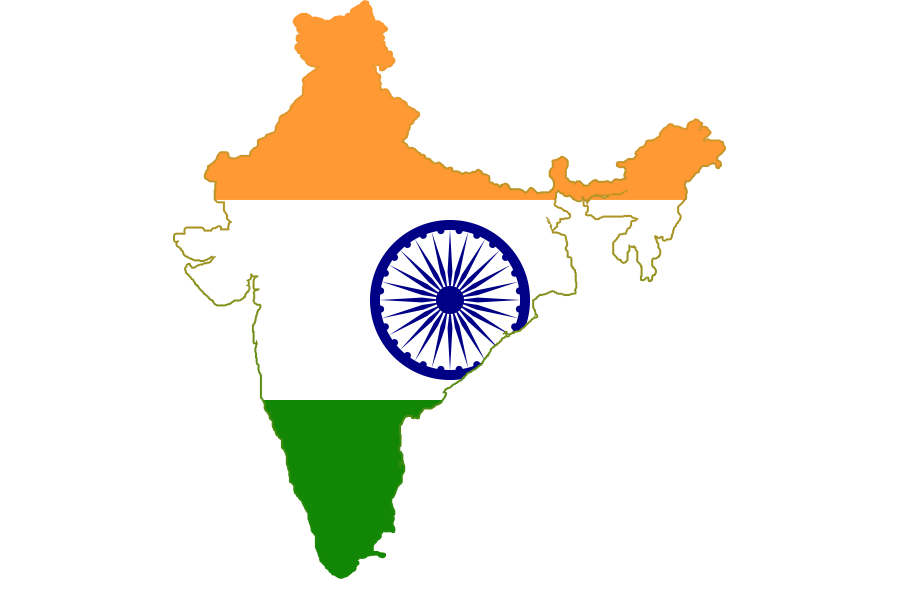 Airport
Give yourself at least an hour to get through the airport as you will have to go through at least three and as many as six security checkpoints. Delhi took me the longest as I attempted to transfer from a domestic flight to an international flight.
If in southern Bangalore, give yourself at least two hours to get to the airport — traffic is crazy and unpredictable.
Do not pack battery packs in your bag (e.g. for your cell phone) — they are not allowed.
It is common for women to be in a separate security line from men so if traveling with family members keep this in mind.
Print out your travel documents whether boarding pass or not. You cannot enter the airport or even transfer from international to domestic without travel documents.
Use currency exchange if you think you need it — Getting cash is difficult currently in India so take care of exchanges while at the airport. In general, most places accept credit card so cash is often not needed. If you try to exchange money outside of the airport, you will regret it.
Food
Do not drink the tap water — you will get sick. You should even be careful with ice in your drinks. You have been warned.
Be sure you open the bottled water (return if already opened) and ensure it is from a source you recognize — Dasani and Bisleri are good.
The food is spicy — if you do not like spicy then be sure you ask for it without spice or really mild.
Do not expect hamburger — if you eat meat expect a lot of chicken and some lamb. Even if you are not a vegetarian fan, I highly recommend trying it as it is awesome.
Transportation
Use Uber — it is cheap, it is fast, they use Google Maps so know where you are going.
Try a rickshaw — they are cheaper, they are slower, they do not use Google Maps and many of the drivers do not speak English, but it is fun!
Ride on the back of a moped — it is quite the experience.
Assume 2x time estimate on travel and at least 3x during rush hour.
Do not be afraid to walk around, but always remain alert — the road are often broken and uneven and crossing the street can be challenging. Note pedestrians DO NOT have the right-of-way, follow locals if you get stuck.
© 2017, Steve Flanders. All rights reserved.